Competence in consulting and trust in cooperation are decisive for success.
Professional tax advice is characterised by independence,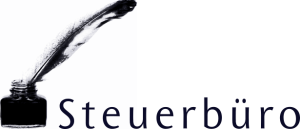 personal responsibility and confidentiality, including vis-à-vis the tax authorities. We represent exclusively and with commitment the interests of our clients.
The law firm was established in 1991 and is strengthened by cooperation with law firms. This makes cross-law advice possible, which is used intensively.